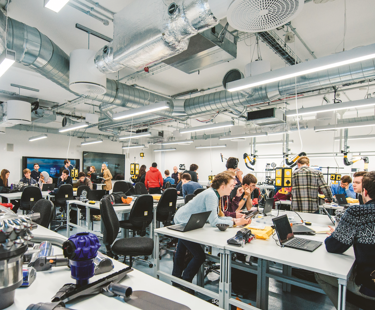 Bring academic theory to life.  
Studying for an MEng at the Dyson Institute gives you the unique opportunity to study for your degree at the centre of a global leader in design innovation. You'll learn engineering fundamentals from leading academics and put them into practice developing future Dyson products.
Twenty-first century engineering demands multidisciplinary experts. In your first two years you'll study a general engineering syllabus. Designed to be academically rigorous, and covering engineering fundamentals, theory is paired with real life learning as you rotate through many of Dyson's global engineering teams. You'll gain a strong academic and technical foundation across:
software engineering
mechanical engineering
electrical and electronics engineering
electromechanical engineering
Building on these broad skillsets, in years three and four you'll choose to specialise in one of these areas. Whilst this can be challenging, we support you to find the specialism that best aligns with your skills and interests. With your unique skillset you'll have opportunities to develop your expertise and become an invaluable part of your team.
*Please note: Offering the MEng is subject to confirmation of Full Taught Degree Awarding Powers by the OfS which is expected in Spring 2024. In the event of a delay in this, offers will be made to the BEng Engineering programme. Applicants will be kept informed as appropriate throughout the process and confirmation of the programme will be given before offers are made.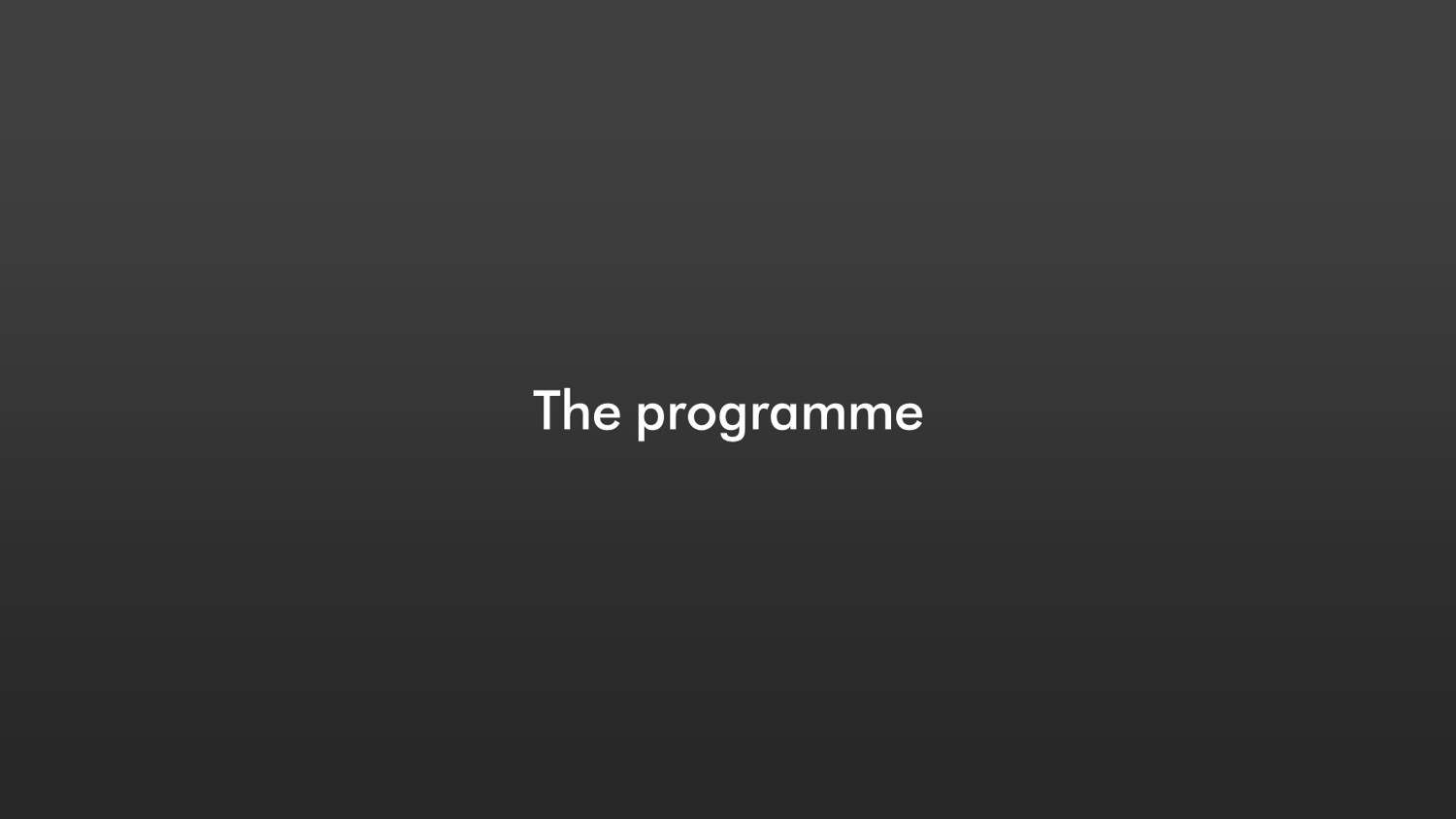 You will learn and work on Dyson's campus, where you can make the most of our state-of-the-art facilities and enjoy in-person support from Dyson Institute academics and Dyson engineers. Working and collaborating with others, you'll help to solve problems that others ignore. 
During term time, two days a week are devoted to lectures, revision, academic projects and self-study. For the remainder of the week you'll work alongside experienced Dyson engineers on real engineering problems. 
There are two academic semesters per year:   
Semester one: September - February 
Semester two: February - July 
Across the summer you'll continue your professional and personal development. Learning-based projects with Dyson's global engineering teams will bring end-to-end product development to life and could include the opportunity to spend time in Dyson's inspiring research and development facilities in South East Asia.
The programme is taught across a variety of delivery methods to accommodate all styles of learning. These include lectures, tutorials, demonstrations, workshops, project supervision, group work and work-based learning.
The programme is assessed by approximately 40% examination and 60% assessed coursework. Both academic and workplace modules will contribute towards your degree qualification. Each year will be weighted accordingly to contribute to your final grade:
Year 1 - 0%
Year 2 - 20%
Year 3 - 40%
Year 4 - 40%
You'll receive a generous holiday entitlement of at least 40 days, plus eight bank holidays. This is a mixture of approximately ten days 'annual leave' which you can book any time (excluding study days), and 31 days 'academic leave', distributed at key points in the programme:
Two weeks over Christmas (including two bank holidays)
One week in February
Two weeks around April/May depending on Easter and the academic calendar (usually including two bank holidays)
Two weeks in summer