Pioneering new technologies.
We are developing a new type of programme to pursue doctoral level study in partnership with UK Universities in a unique environment of seamless integration between academia and industry, with projects aligned to Dyson's research needs, focussed on technology and applications. Our research agenda will support the development of new Dyson technologies and expedite their realisation. Discover the current research areas at Dyson.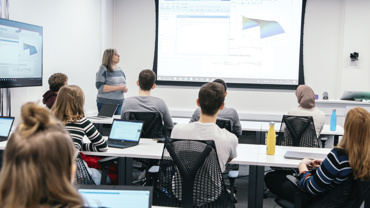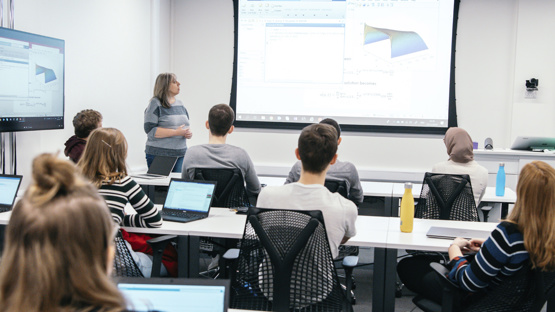 Engineering education
The Dyson Institute is pioneering a new way of educating future Engineers with an innovative and integrated education and work-based learning approach, new ways of learning and pedagogy, developing an end-to-end understanding of education into early careers.
Machine learning
Dyson's Machine Learning team works at the cutting edge of research, building solutions to drive automation and help to create a bespoke and effortless user experience. Developing machines that interact with their environment and predict the consequences of their actions. Working across all Dyson technology categories, extracting and deriving value from data, integrated software builds and developing real and tangible outcomes.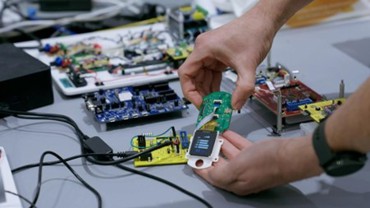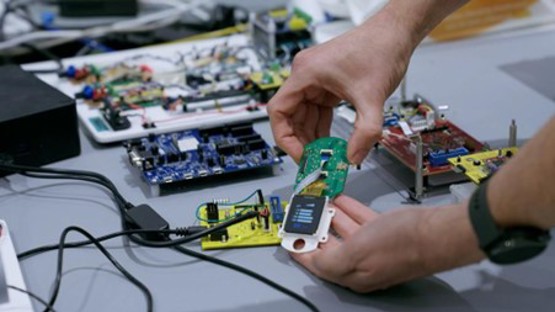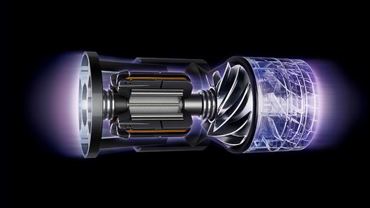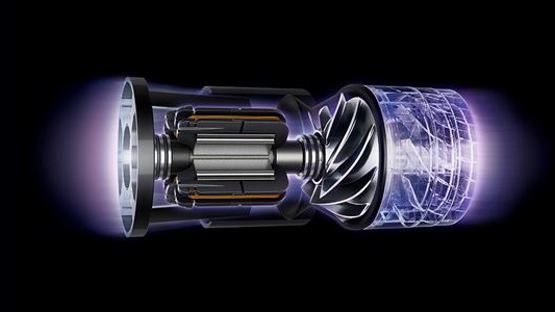 Motors
The Hyperdymium™ motors research team is made up of multi-disciplinary, world class and diverse engineers. Experts within electromagnetics, mechanical, motor control, thermal design, and aeroacoustics work closely with our manufacturing and procurement engineering functions. The team are pioneers in the industry, creating very high speed / high power density compressor motors that are innovative, highly efficient, cost-effective, robust, and designed for high volume manufacturing.
Energy storage
A key focus for the energy storage research team is the commercialisation of our proprietary solid state battery technology which will deliver safer, cleaner, longer lasting and more efficient energy storage than today's existing batteries.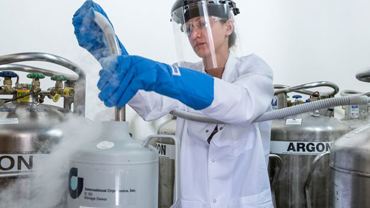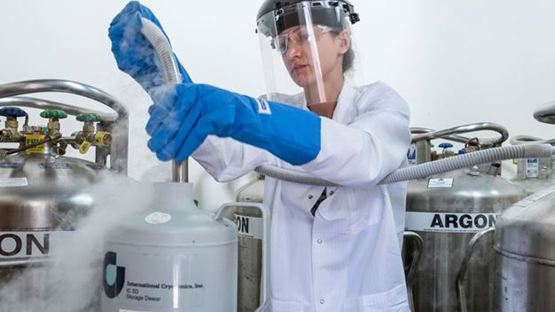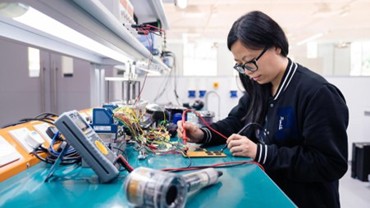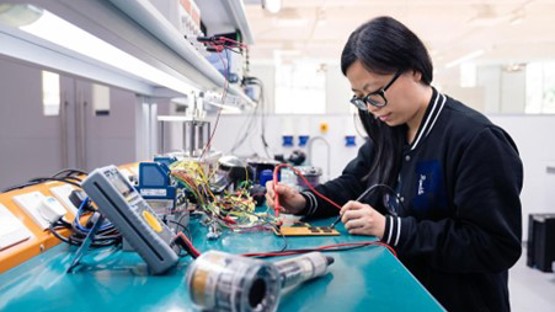 Product categories
Dyson's category researchers generate innovative concepts based on scientific theory through experimental test and simulation – designing, building, and testing prototypes, before analysing performance and communicating findings. They draw upon their expertise in aerodynamics, thermodynamics, mechatronics, and microbiology.
Electronic systems
Electronic systems research covers a wide range of disciplines including sensor technologies, power electronics, embedded systems, and software. We strive to get the latest technologies in our products, working with NPI and wider research teams to consider all aspects of complex products including thermals, optics, electromagnetics, aero-acoustics, mechanical design, microbiology, and machine learning.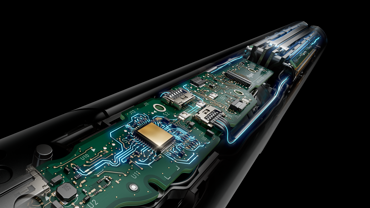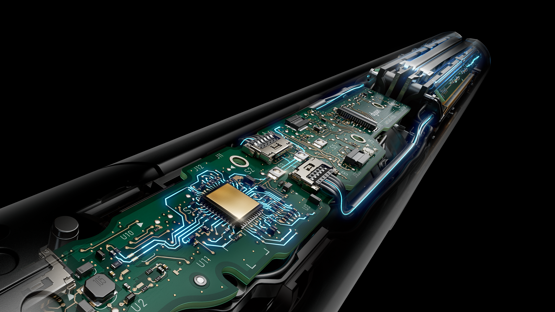 Battery packs
Dyson's battery pack research team is responsible for designing battery packs for a range of Dyson products, they use conventional cylindrical cells as well as future Dyson designed cells. Stretching the boundaries of power and energy density while minimising cost and maximising safety, robustness, and reliability.
Robotics
Dyson's robotics research team is responsible for research and design into a variety of robotics applications and products. This research covers a wide array of disciplines including sensors, electronics, robotics systems, actuators, control systems, software, SLAM, navigation, imaging, and machine learning.