Dyson's software teams bring the latest technologies to our consumer products leveraging existing knowledge. They operate using the Scaled Agile Frameworks (SAFe), and the teams develop the full stack of software; embedded software on new or existing products, iOS and Android development for the Dyson Link App, cloud services complementing the Dyson Link App, robotics, computer vision systems and algorithm development for  intelligent machines, automated test systems and integration of all the tools used to power out Continuous Integration (CI) pipeline at the heart of development, cementing Dyson's place as a pioneering global technology enterprise.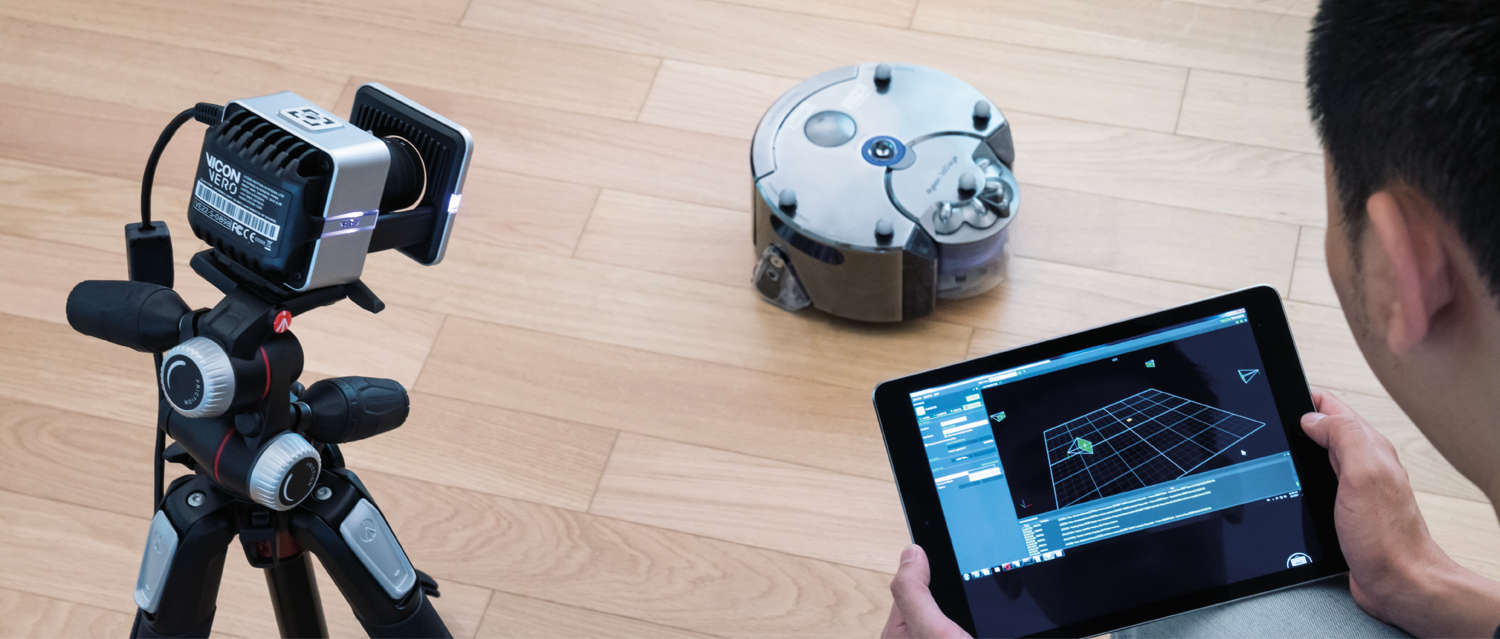 A 10-year software journey, and beyond
In the past decade, Dyson has grown the software and connectivity team to more than 10 times its original size in the UK, Singapore, Malaysia, Philippines, China and Poland. This growth in expertise reflects Dyson's focus on advancing the intelligence and "brain" of Dyson machines. This work stretches beyond software; Dyson's data scientists, robotics, electronics hardware and machine learning engineers, alongside software, work together and make up a significant and growing proportion of the company's total engineering team – 45% of early career engineers at Dyson work in software-based teams.
Software used to be about controlling individual components but now it is critical across every function of Dyson tech. Embedded software, app and cloud development, and layers of onboard software – algorithms, machine learning, artificial intelligence – on Dyson products enable them to do sophisticated things beyond mechanics, a core area where the business has developed over the past 10 years. All you could do with Dyson's first vacuum was turn the motor on. Now Dyson vacuums tell you about your battery life and adjust their energy use depending on your floor type, thanks to a myriad of onboard sensors, electronics hardware and software.