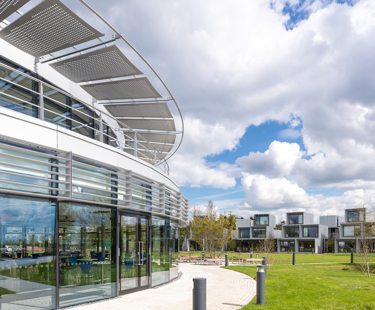 More than a degree.
The start of an accelerated Dyson career.
Our programme is an innovative, four-year integrated MEng* Engineering degree, which offers you the opportunity to study a rigorous academic degree alongside practically applying this knowledge to real engineering problems at Dyson. You'll learn from our specialist academics and Dyson engineers in world-leading facilities, all on Dyson's technology campus in Malmesbury, Wiltshire.
The employer-sponsored degree enables you to pursue your passion for engineering, without tuition fees, whilst earning a starting salary of £22,000. 
Studying whilst working won't be easy. However, you'll be surrounded by passionate academics and engineers who understand how to help you succeed. You'll also have our on-site student support services to help you thrive during your time as an Undergraduate Engineer.
Your learning won't end at graduation. The seamless transition to the next step in your Dyson career will build on your four year head start, with individual progression pathways designed to develop future leaders to drive innovation and engineering globally.
Here, Sophie and Niamh discuss their journeys and careers at Dyson so far.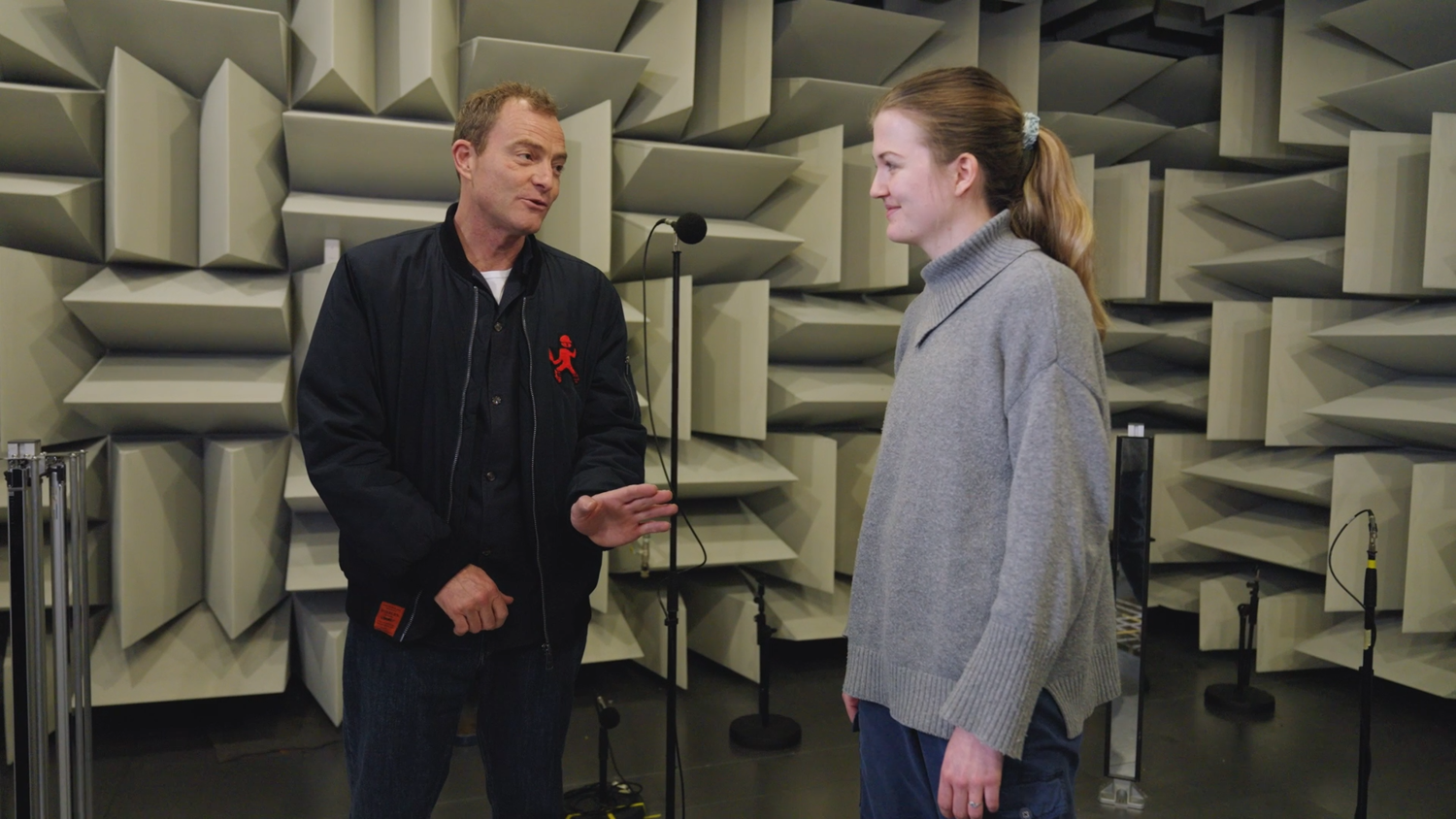 *Please note: Offering the MEng is subject to confirmation of Full Taught Degree Awarding Powers by the OfS which is expected in Spring 2024. In the event of a delay in this, offers will be made to the BEng Engineering programme. Applicants will be kept informed as appropriate throughout the process and confirmation of the programme will be given before offers are made.