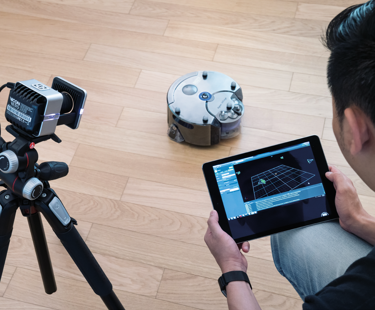 The programme is a combination of Master's degree level learning with application in a global technology company. As such the learning outcomes of the programme align to and build towards the British Computing Society's criteria for Chartered IT Professionals.
Chartered IT Professionals apply principles, methods, and tools in an ethical, legal, and professional manner to the design, building, and maintenance of complex software systems.
Upon successful completion of the programme, graduates should be able to:
Demonstrate a comprehensive grasp of Computer Science and its advanced industrial application in Software Engineering.
Practice their expertise in fundamental computer science principles, academic research methodologies, and practical engagement with real-world industrial challenges and practices.
Integrate considerations of professionalism, ethics, social responsibility, and environmental awareness as part of Software Engineering.
Attain an in-depth understanding and appreciation of software design and hardware systems, enabling them to design complex software systems and applications.
Showcase a diverse range of theoretical, practical, and technical skills in a collaborative and project-oriented academic setting, empowering them to effectively manage and execute extensive software development projects.
Be well-prepared for their professional journey through a comprehensive industrial placement program that seamlessly aligns with their academic journey throughout the program's duration.
Develop the capacity to participate in long-term collaborative projects with industry professionals, equipping them with invaluable experience and skills for their future career.