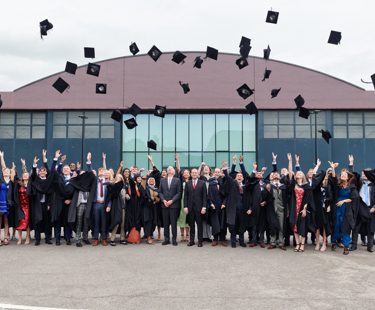 Congratulations to the class of 2023
On September 30th 2023 we welcomed 42 graduands and their families to Dyson's Hullavington Campus for their graduation celebration in partnership with WMG, the University of Warwick.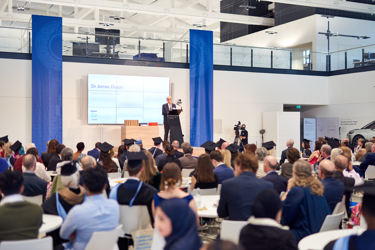 Sir James Dyson opened the day with a welcome address, sharing his congratulations for the hard work and achievements of each graduand, and gave his encouragements to them for their future careers at Dyson.
Ellie Conway delivered an emotional and reflective Graduate Address which brought the ceremony to a close.
Thank you to everyone involved in making the day such a great success.
Watch a video below showcasing the event.